Kylie returns the favour to Paula Abdul: Boombox (new song)
January 4th, 2009 by Silvan
It seems that after hooking up with American Idol colleague Randy Jackson on 2008's 'Dance Like There's No Tomorrow', Paula Abdul has been inspired to give singing a second shot. Her website now features a snippet of a new song called 'Boombox'.

The song was apparently recorded by Kylie Minogue in 2003 for her album 'Body Language', but never used. A remixed version (mashed with 'Can't Get You Out Of My Head') was used during her X2008 tour, while the LA Riots remix will appear on her new remix album of the same name.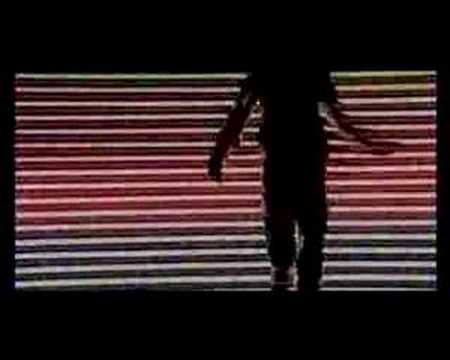 Funny enough, it was Paula Abdul who co-wrote Kylie's single 'Spinning Around', allowing the Aussie to make a spectacular comeback. Perhaps this time around Paula will have her big (musical) comeback with a Kylie leftover? Or perhaps not.
Related articles