Natalie Imbruglia 'Want' (New Single)
August 10th, 2009 by Geraint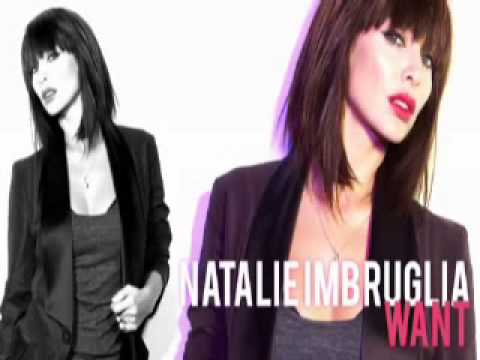 Update: the video for 'Want' has been released, click here to view.
Hooray – Ramsay Street's second most famous daughter has a rather spiffing comeback single, 'Want'. Yep – Natalie Imbruglia looks set to emerge from the pop wilderness with a bang if this edgy new track is anything to go by – let's hope her fourth studio album 'Come To Life' delivers more of the same. WAPS is loving  'Want''s urgent sound, which is quite a departure from the adult-contemporary sound of her last major hit, 2005's 'Shiver'.
'Want' is released in the UK on 28th September, followed by 'Come To Life' on October 5th. Welcome back, Natalie!
Related articles