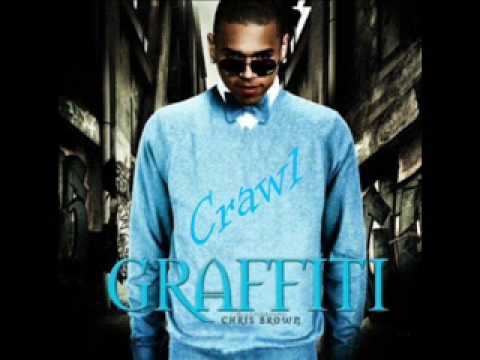 Chris Brown was never going to let a conviction for domestic abuse hold him back – it's business as usual as far as he's concerned.
We've already heard the ropey, Lil Wayne-featuring lead single 'I Can Transform Ya' from his forthcoming Graffiti album, and now second single 'Crawl' has leaked.
It's very much from the 'No Air' school of pop, and in other circumstances would have been a fairly safe bet for Brown, despite being an obvious rehash of his former glories.
It remains to be seen if his aggressive behaviour has killed off career completely, but if this song flops it could also be because the world has moved on from this 'power-R&B' sound.