Swedish pop star and former [Swedish] Idol runner-up Darin premiered his new single 'LoveKiller' today. The song and currently-untitled parent album are released on 18th and 25th August respectively.
The majority of the songs on the album were written by Darin along with songwriter and producer Tony Nilsson. The album will also contain 'You're Out of My Life' (a Michael Jackson tribute) and the fantastic Coldplay cover, 'Viva La Vida'.
If you're not familiar with his work, Darin's vocals are reminiscent of Enrique Iglesias and Justin Timberlake and most of his music is dance-based. If you like Enrique's latest single 'I Like It', Darin will most definitely be your thing.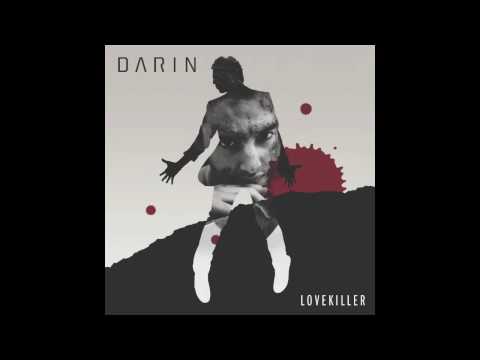 See also