We've been rather looking forward to Enrique Iglesias' 'Tonight I'm Loving You' video – will it live up to the song's uncensored lyrics ('Please excuse I don't mean to be rude / But tonight I'm fucking you')?
Why don't you have a little watch of 'Tonight I'm Loving You' (featuring Ludacris) and find out?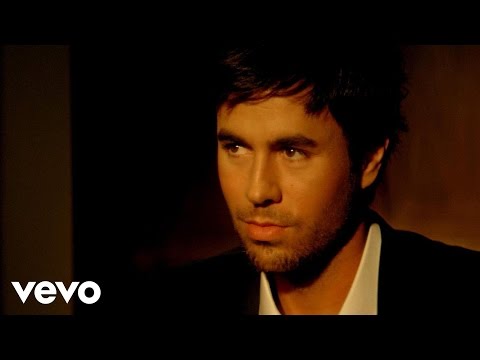 Basically we were getting all excited over a couple of g-strings and some pixelated nipples. GUTTED.