Madonna: Like a Cleaner For The Very First Time
April 18th, 2008 | Filled under: Madonna in Music news |
Comments Off
Outta time? Only got 4 minutes? Why not do some cleaning then. Here's Madonna's message on the virtues of hoovering.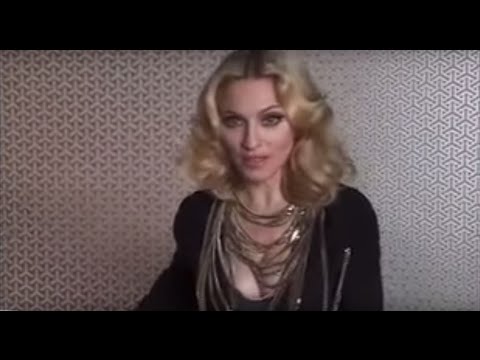 SIGN UP FOR OUR
WEEKLY NEWSLETTER
Madonna (fan) sites and forums
If you'd like your Madonna fan site considered for inclusion, please use the link exchange form.
A pop music website and interactive music community
We Are Pop Slags is all about pop music. We bring you the latest pop news and video and song releases for May 2013 and far beyond.

On our forum you can discover and share the latest pop music news, charts, and videos, discuss topics, write reviews and post your own personal music countdown.