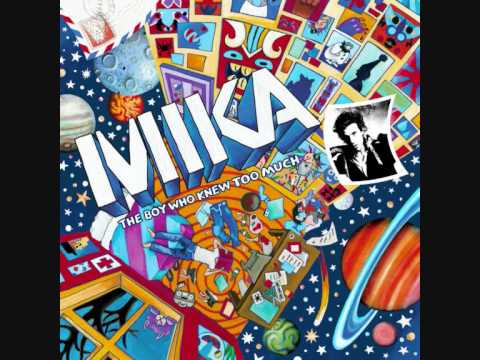 Remember when we told you that Mika's second single from his new album was 'Blame It On The Girls'? Well we lied. Apparently the UK is getting 'Rain' instead (above and below), while everyone else gets 'Blame'.
If you thought he was annoying before, he's really going to test your patience with 'Rain'. Here it is again, painfully live – but undeniably catchy – on Later…with Jools Holland. Why doesn't he write songs he can actually sing?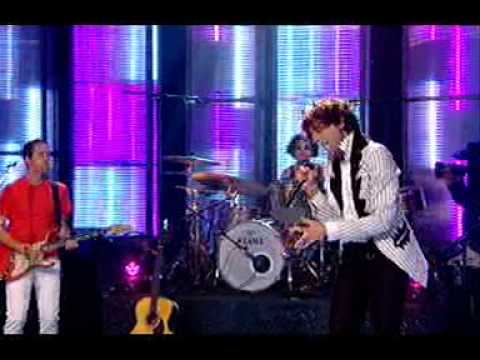 Wow. That dancing at 02.30 is quite something, isn't it?