Hurts' debut album 'Happiness' took a leak onto the internet earlier today, meaning we finally got to hear the track we've most been looking forward to: 'Devotion', a collaboration with one Kylie Minogue.
'Devotion' is a rather dark and epic track – which will go down well with fans of Kylie's Impossible Princess-era – and we  think the band have used their famous collaborator to great effect.
Have a listen and see if you agree: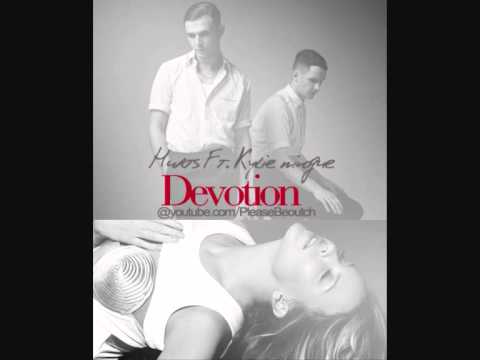 'Happiness' is released on 6th September.