Sia's previous output wasn't exactly the kind of thing you would gleefully clap along to, but all that has changed on her 5th studio album 'We Are Born', which was produced by Greg Kurstin (Kylie Minogue, Lily Allen, Ladyhawk and many many more).
The six new tracks currently streaming on YouTube showcase a largely upbeat and funky side to the Australian singer, who still retains her edginess amidst Kurstin's big pop production.
'Clap Your Hands' has been picked as the first official single and will be out May 25th.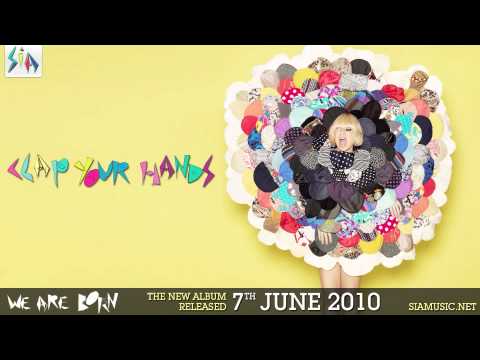 'You've Changed' was released as a free buzz track back in December last year.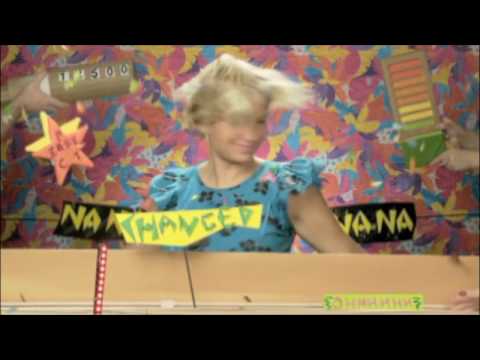 'Bring Night'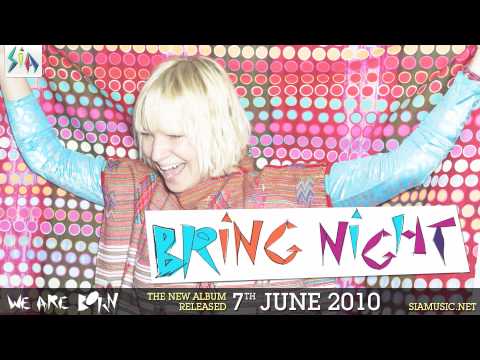 'I'm In Here'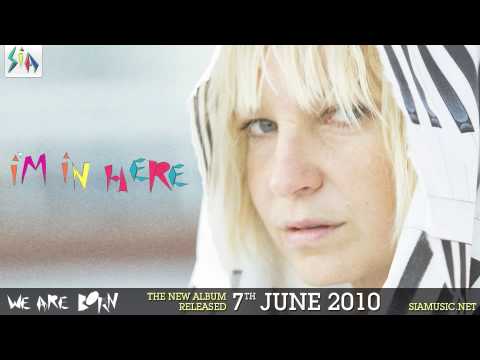 'The Fight'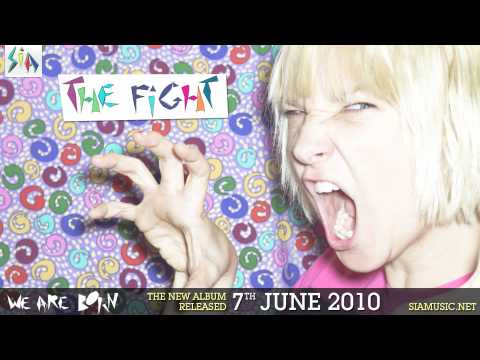 'Big Girl Little Girl'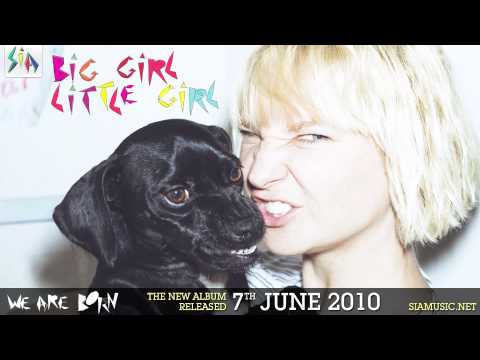 And that's just six songs off the album. Also look out for 'Oh Father' which is indeed a cover of Madonna's 1989 classic.
'We Are Born' is out June 7th 2010.