If like us, you were curious to hear what Sia made of the Madonna ballad 'Oh Father', rest assured; you won't have to wait 'til Sia's forthcoming album We Are Born gets released on June 7th (June 8th for the US). The Australian songstress premiered her version of the Madge classic during a gig at the House of Blues in San Diego two weeks ago.
In this live version, Sia has added chunkier beats, but overall stays pretty faithful to the original. What do you think of her interpretation? Any better than Glee and their recent Madonna homage?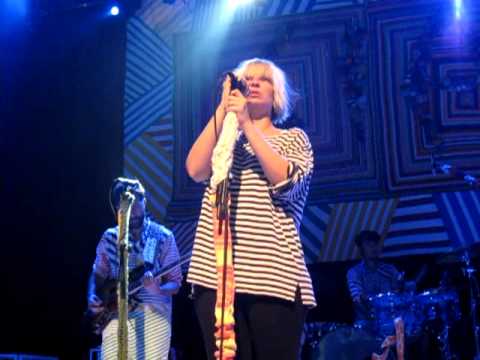 In case you haven't seen Sia's new video 'Clap Your Hands', you can find it here.