We've already told you about the new video from The Saturdays – but a second version of 'Higher' (now featuring Flo Rida) has just been released.
Love 02.23 when the camera zooms to Flo Rida. Seamless!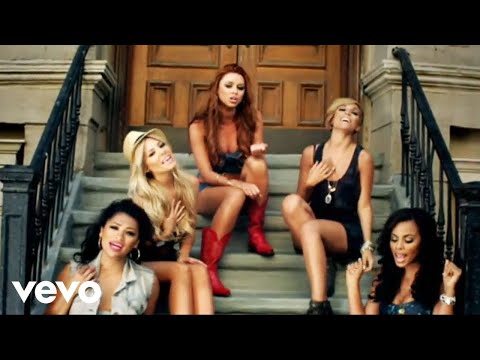 We've just discovered that watching this video on mute makes the car scene at the beginning quite amusing. Why are The Saturdays wriggling in their car seats so much? Have they got ants in their pants?