Swedish pop star Darin premiered his latest video 'Lovekiller' earlier this week, and the director went for a very literal interpretation of the lyrics.
The video sees a corpse-like Darin singing from the centre of a CSI-style investigation, while later on we see him getting stabbed by an Angeline Jolie look-a-like. Lovely!
Melodically the chorus reminds us quite a bit of Cyndi Lauper's 'True Colors' – do you agree?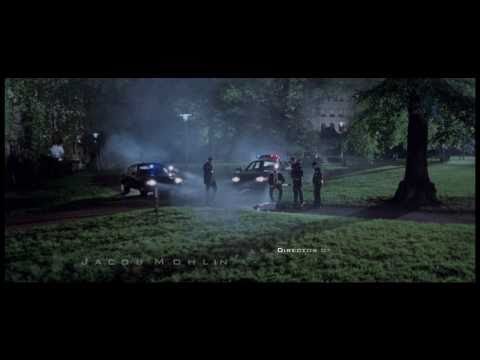 See also