Sky Ferreira has returned to the UK in the release week of her excellent single 'One' (check out the video here.)
We weren't sure how she was going to perform such a heavily-treated track, but she had a decent stab at it with this performance on BBC Switch's 5:19 show, opting for a mix of live singing and pre-recorded robot vocals.
Although the video isn't the best quality, we think it gives a good impresison of Sky's impressive vocal capabilities.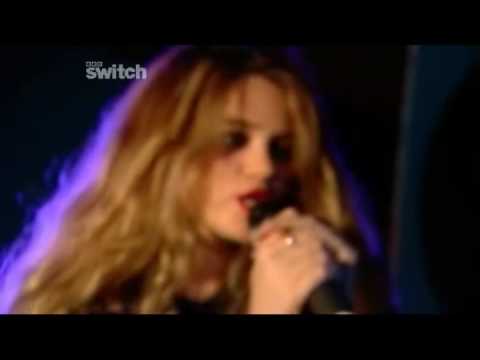 Ps. Don't forget to check out our recent interview with Sky.