Dancefloor diva Kelly Rowland is turning it down a notch with new US single 'Rose Colored Glasses'.
The song was produced by Dr Luke and comes with a glamorous video courtesy of acclaimed photographer Rankin. The shoot was filmed in 3D, so start dusting off your rose (and cyan) coloured glasses to add some extra depth to the video (we tried it here in our office and although there is some more depth, don't expect anything like Avatar).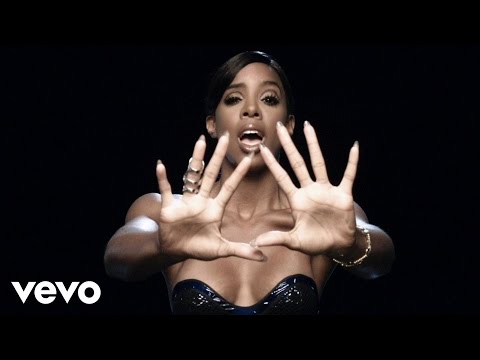 'Rose Colored Glasses' is one of two singles planned for the American market. Kelly's forthcoming album – originally planned for November – is now expected in 2011.
RELATED ARTICLES