The utterly marvellous Kylie has unleashed her 'Better Than Today' video upon the world – huzzah! (You might have noticed that we quite like Kylie.)
The clip is a super-polished re-tread of her recent X Factor performance, and was directed by both Kylie and long-term creative collaborater William Baker. She looks ridiculously amazing, and seems to be having the time of her life. Love. It.
Here she is introducing it: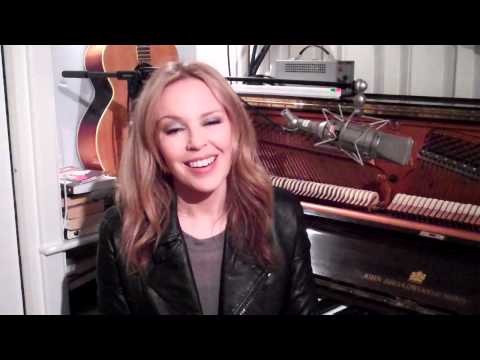 Ch-check it out, kids: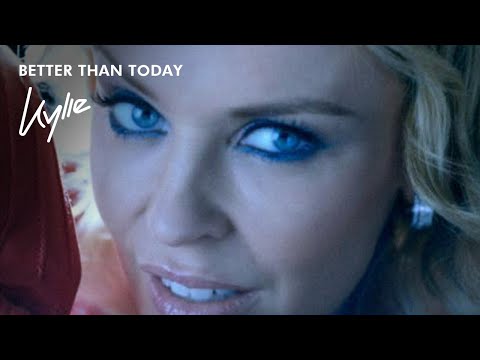 See you all on the Les Folies tour in 2011, slags!
RELATED ARTICLES