Chiseled funk-rockers Maroon 5 (funk rock's a thing, right?) have released a video for 'Hands All Over', the title track from their latest album. The video employs a quirky mix of live action and animation, and – surprisingly for a Maroon 5 video – doesn't feature that many women throwing themselves at frontman Adam Levine.
Watch Maroon 5′s 'Hands All Over' video below.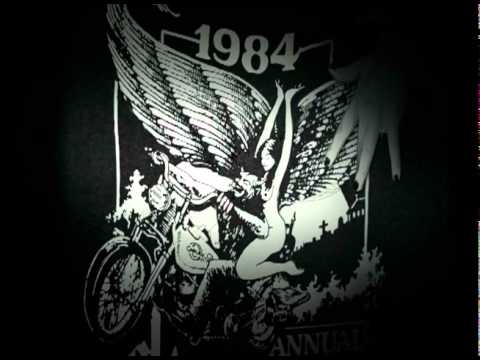 Ps. It's Christmas Eve Eve!
RELATED ARTICLES