We no longer have a reason to leave the house at the weekend now that the X Factor is on both Saturdays AND Sundays. For those who did bother to go out, here's a short round up of all that happened.
Saturday was the first night of live performances and to prep the contestants they were given some friendly advice by Robbie Williams. So what happened on the show? We had Dannii and Cheryl bitching on Kandy Rain, because they were dressed too provocatively, Dannii continued by questioning why Danyl had changed the lyrics to appear he was singing to a woman rather than a man (after he said he's bi-sexual) – around the 3 minute mark.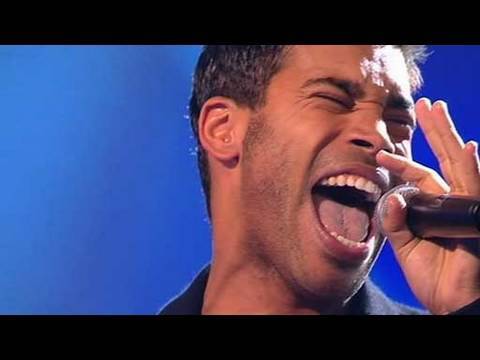 And here are some other noteworthy performances:
Stacey Solomon – The Scientist (original by Coldplay)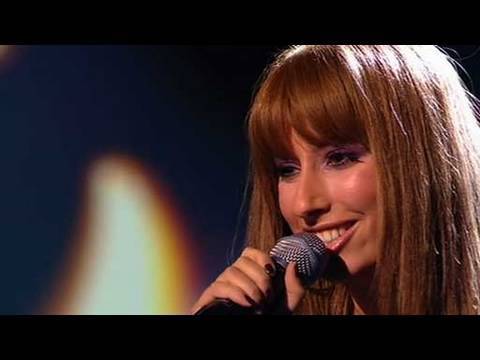 Lucie Jones – Footprints in The Sand (original by Leona Lewis)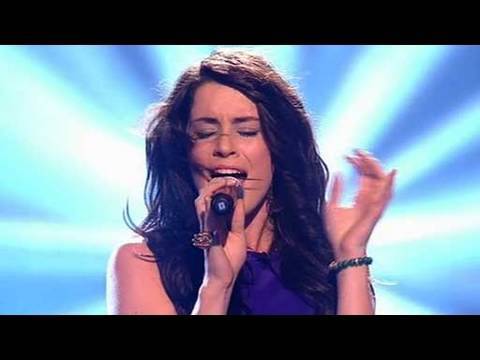 Joseph McElderry - No Regrets (original by Robbie Williams)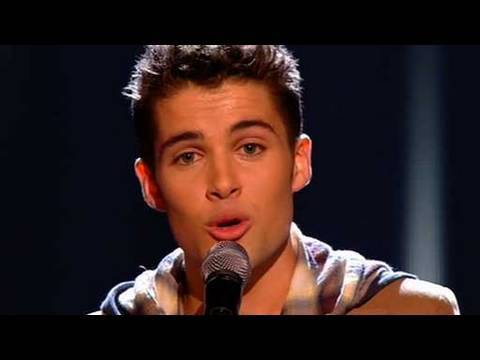 On Sunday all the contestants opened the show with their version of Black Eyed Peas' 'I Gotta Feeling'. We also had a fierce performance of 'Bad Boys' by last year's winner Alexandra Burke. Even Flo Rida turned up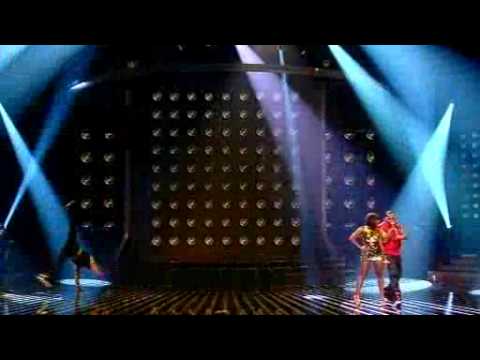 Robbie Williams made his comeback with a ropey performance of 'Bodies', but looked a bit 'wired' (too many Red Bulls, Robbie?)

Rachel Adedeji and Kandi Rain were in the bottom two, and therefore had to battle it out to stay in the show. Rachel decided to sing the Pink ballad 'Nobody Knows'. Kandi Rain tried to show us they were fighters, but their rendition of Christina Aguilera's 'Fighter' was just a little painful. They were the ones to leave the how this week.
What did you make of the first live episode of X-Factor? Let us know in the forum.